About
CO-Roma is a project developed by LabGov within the academic year 2015/2016. University students, local associations, public institutions, entrepreneurs, and professionals, under the scientific guidance of LabGov, applied the Co-City protocol to the city of Rome. The knowing, mapping, and practicing phases resulted in the identification of a "Co-District" in an urban area including neighborhoods within the 5th and 6th Districts of the City of Rome (V e VI Municipio) as the most suitable area for the co-governance experiences, consisting in a series of workshops, co-design sessions, and collaborative actions of regeneration and shared care of the commons. 
Highlights
The Centocelle Park Community (Comunità per il parco di Centocelle) originates from a partnership among neighbourhood's committees, local associations and active citizens. The Centocelle's Archaeological Park is a high-value shared resource, combining characteristics of an urban commons, a green commons, and an archaeological site part of the cultural heritage of Rome. The prototyping phase led to the creation of a collaborative team involved in the regeneration of the park area. Since its birth, the community has promoted several actions, ranging from the opening of passages for pedestrians to the planting of trees, with the aim of making the park more accessible and livable.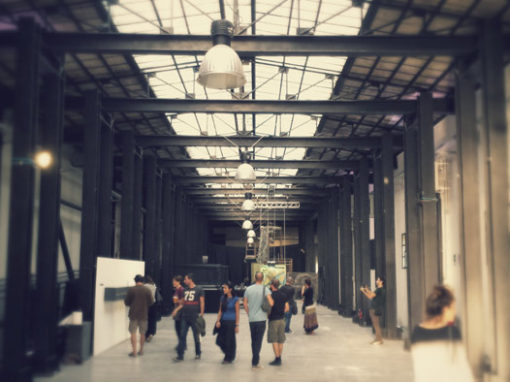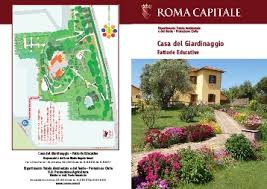 Map a Space
Know a unused Space that should be reclaimed?