About
Civic Imagination: The Urban Commons is an investigation on urban commons run by The New Schools University Transdisciplinary Graduate Lab, which connects students and professors of Design, Management, Architecture, Organizational Change, Urban Planning, and Public Policy. On the occasion of the Verge 2017 conference at Parsons the Lab hosted a panel on ͞The Invisibility of the Commons, gathering people with different areas of expertise and a shared interest in the urban commons. The Lab activity has ranged from documenting current uses and practices in the urban commons located around 14th street in Manhattan to shaping new perspectives and interactions for the future evolution of such commons.
Highlights
About 2.5 miles long, 14th street spans Manhattan East to West, crossing different neighborhoods; it served as a test-bed for studying and mapping the urban commons. The fieldwork was based on three lenses, according to which the items were recorded and classified:
Inclusive and Dynamic Governance
Dissemination Events
24/02/2017: Verge 2017 conference at Parsons, The Invisibility of the Commons panel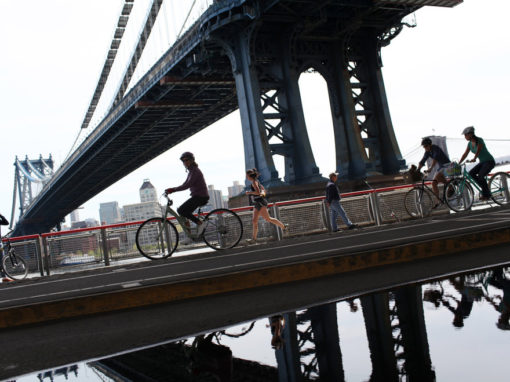 Map a Space
Know a unused Space that should be reclaimed?